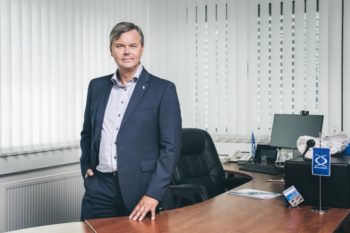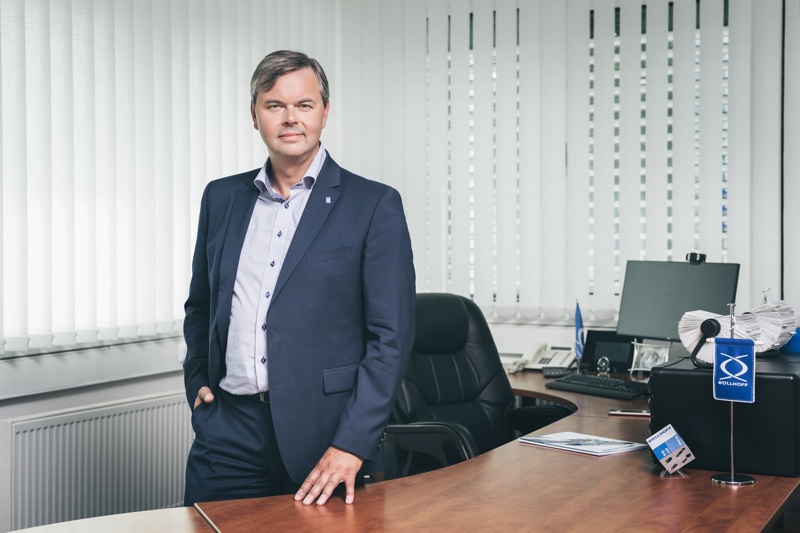 Petr Čížek
Managing Director
BÖLLHOFF, s.r.o.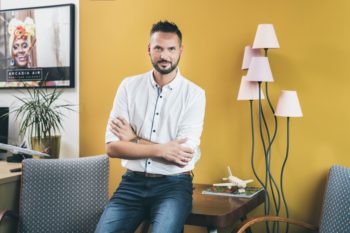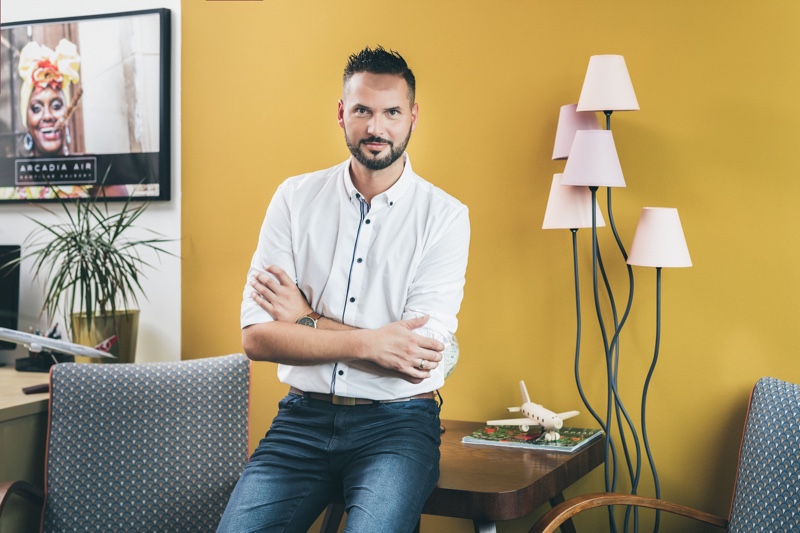 Radek Maděra
Travel Agency Manager
CK Arcadia Air, s.r.o.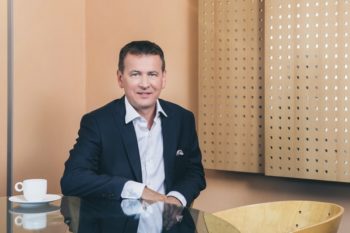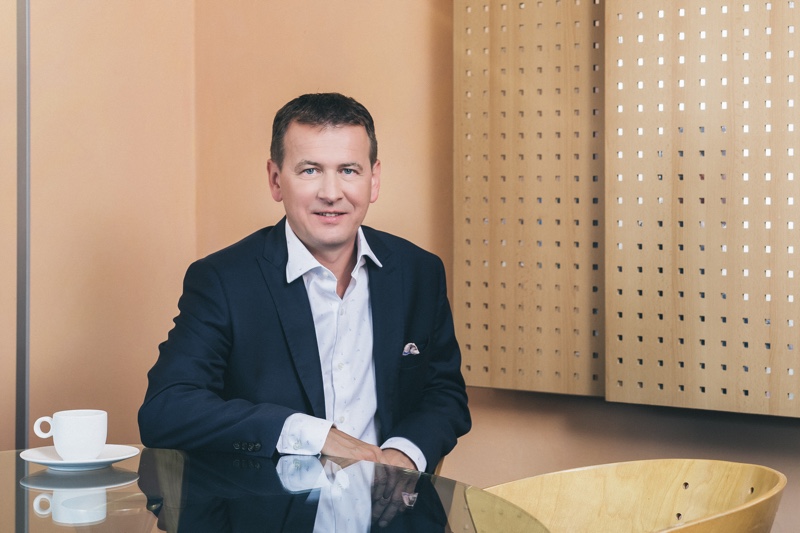 Tomáš Brhel
Supervisory Board Member
Green-Swan Pharmaceuticals CR a.s.
These companies use our services: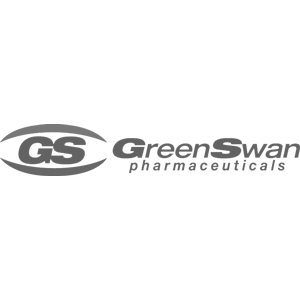 Green-Swan Pharmaceuticals CR a.s.
Green-Swan Pharmaceuticals focus on the production and and distribution of pharmaceuticals, medical devices and food supplements.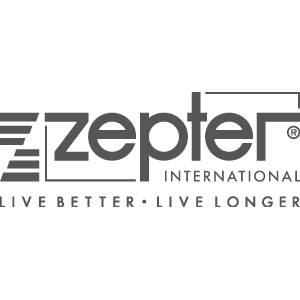 ZEPTER INTERNATIONAL s.r.o.
Zepter International is a multi-branded multinational company that produces, sells and distributes exclusive, high-quality consumer goods around the world.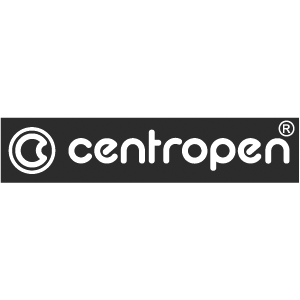 CENTROPEN, a.s.
Centropen has been producing high quality writing and drawing utensils for a broad range of uses for over 70 years now.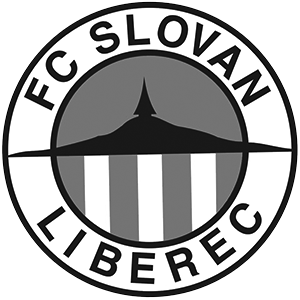 FC SLOVAN LIBEREC a.s.
It is a major football club, founded in 1958, by merging Jiskra with Slavoj – two Liberec clubs that followed the local football tradition.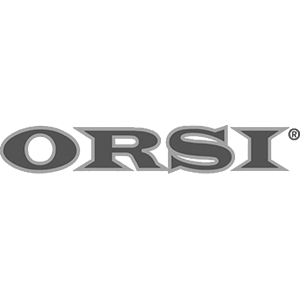 ORSI spol. s r.o.
It is a Czech manufacturer of clothing accessories with twenty years of experience. Its ties, bowties, scarves and other goods are mostly made of polyester and silk.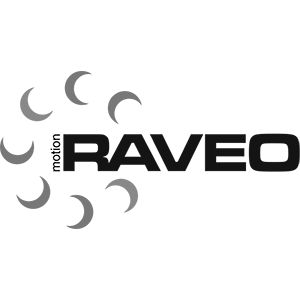 RAVEO s.r.o.
RAVEO s.r.o. is a dynamic company offering components and complete solutions in the area of motion technology. They focus on industrial applications requiring motion and positioning.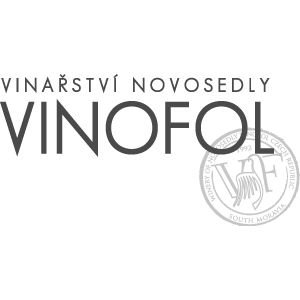 Vinofol, s.r.o.
VINOFOL is a family winery equipped will all the necessary contemporary technologies, from harvesting grapes to gentle filtration and modern bottling.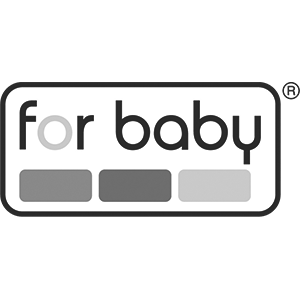 FOR BABY, spol. s r.o.
Company For Baby, spol. s r.o. was founded in February 1998 as a small private company with their goal being to bring high quality products for parents and babies to the market.
Citfin has retained the CZECH Stability Award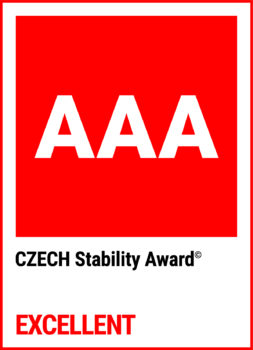 Again, we have won the prestigious CZECH Stability Award, which is awarded by Bisnode, in cooperation with the CZECH TOP 100 Association. The results of the evaluation of individual companies are annually announced within the CZECH TOP 100 chart, in the "Most Stable Company of the Year" category.
The award highlights the company's credibility and also provided an independent view of its financial and non-financial capacity. The CZECH Stability Award scoring model is based on the Bisnode central team's international experience.
Citfin – Finanční trhy, a.s. was included in the top EXCELLENT group and achieved the AAA score rating. What does that mean? Only stable companies that are most likely to reliably fulfil their payment obligations and achieve a return on investments are included in this category, as well as companies with low credit risk and minimum risk of bankruptcy.