The benefits of Foreign Exchange
Favourable rates
You can get a better exchange rate when purchasing and selling foreign exchanges. We also offer cross rates.
No limits
There are no minimum exchange volume limits for spot trading.
Fast execution
Same-day execution for transactions on KB, ČS, Moneta, ING, ČSOB, Fio bank, Raiffeisenbank and Citfin accounts.
Individual Approach
Phone consultations regarding the exchange rates and their expected development are an integral part of our services.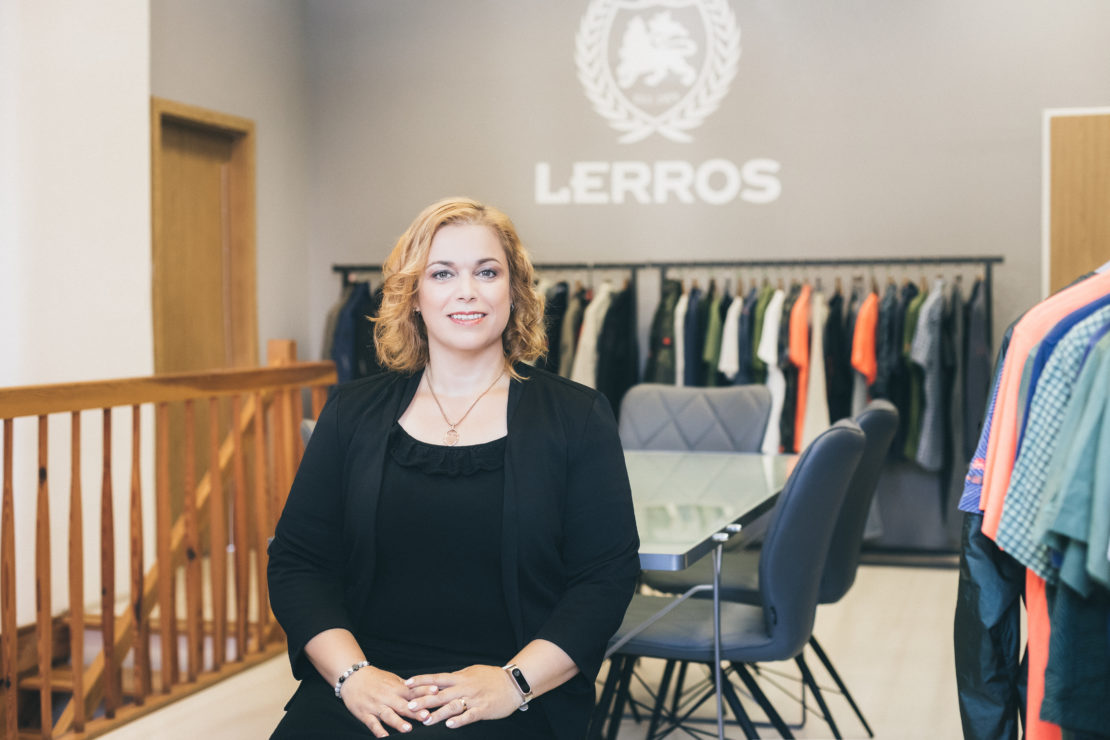 We are the exclusive distributor of German and Danish fashion brands for the Czech and Slovak markets. That's why we purchase from Germany and Denmark and why we also need to buy foreign currency. And that's also why we chose Citfin. They help us optimise our costs through more advantageous exchange rates.
Romana Novotná
Managing Director, LERROS Fashion CZ s.r.o.
Are you looking for advice or answers to your questions? Let us know, we're happy to help.
We are available to you on working days from 8:00 am to 5:30 pm.
How it works
You can conclude a foreign exchange transaction with a member of the Dealing Department by phone.
For safety reasons, you need to verify yourself via SMS during the phone call.
The foreign exchange transaction confirmation will be delivered to your internet banking account.
According to the instructions provided in the confirmation, send the currency being sold to your Citfin account.
On the settlement date, Citfin will send the purchased currency to your bank account or make a foreign or domestic payment.
FAQ
Spot transactions: the purchase and sale of foreign exchanges with a settlement period of two business days
Forwards: the purchase and sale of foreign exchanges with a settlement period of three business days to two years
The type and amount of the currency that we are purchasing from you
The type and amount of the currency that we are selling to you
The exchange rate
The transaction type: spot or future
The settlement date, i.e. the day on which the funds will be exchanged in the agreed currencies
The settlement procedure
Before initiating the cooperation, you need to conclude the Framework Agreement, which regulates the terms under which foreign exchange transactions will be made by you, as our client, in the future.
In addition to the Framework Agreement, the client's identity also needs to be verified in accordance with Act No. 253/2008 Sb., on selected measures against the legitimisation of proceeds of crime. An identity can be verified in-person, through the register office or by a notary.
After the contractual documentation is signed, you can start to make foreign exchange transactions and use foreign exchange services.