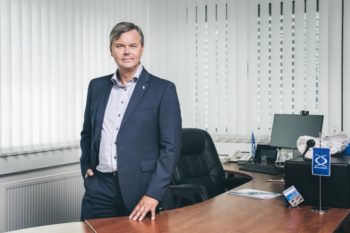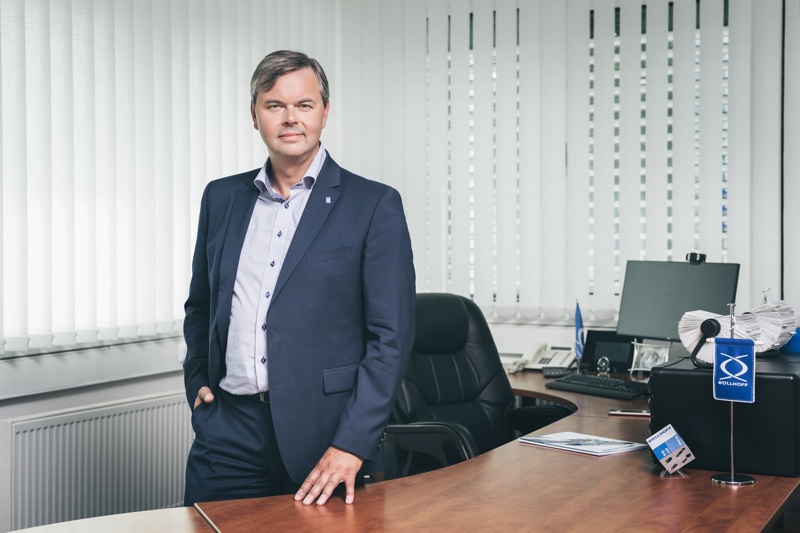 Petr Čížek
Managing Director
BÖLLHOFF, s.r.o.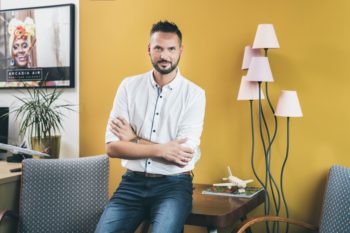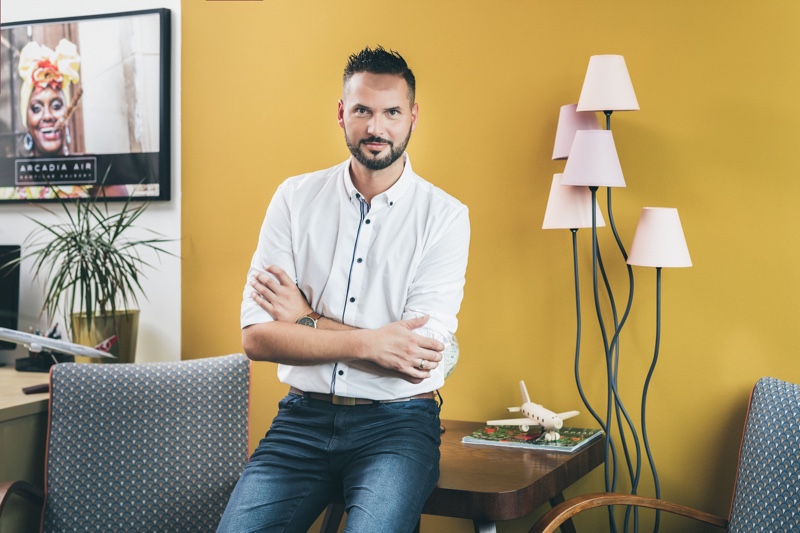 Radek Maděra
Travel Agency Manager
CK Arcadia Air, s.r.o.
These companies use our services: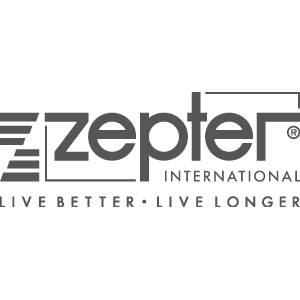 ZEPTER INTERNATIONAL s.r.o.
Zepter International is a multi-branded multinational company that produces, sells and distributes exclusive, high-quality consumer goods around the world.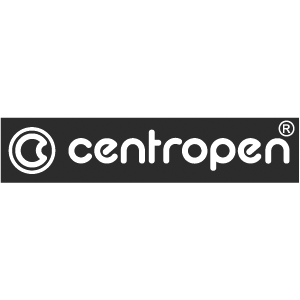 CENTROPEN, a.s.
Centropen has been producing high quality writing and drawing utensils for a broad range of uses for over 70 years now.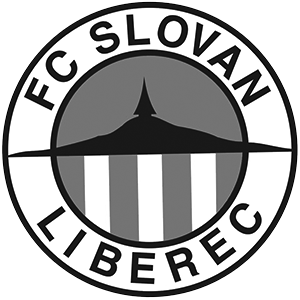 FC SLOVAN LIBEREC a.s.
It is a major football club, founded in 1958, by merging Jiskra with Slavoj – two Liberec clubs that followed the local football tradition.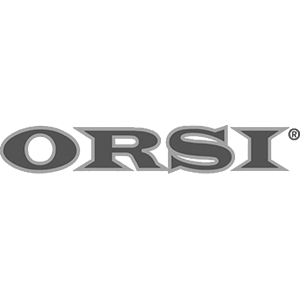 ORSI spol. s r.o.
It is a Czech manufacturer of clothing accessories with twenty years of experience. Its ties, bowties, scarves and other goods are mostly made of polyester and silk.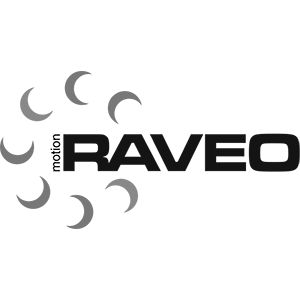 RAVEO s.r.o.
RAVEO s.r.o. is a dynamic company offering components and complete solutions in the area of motion technology. They focus on industrial applications requiring motion and positioning.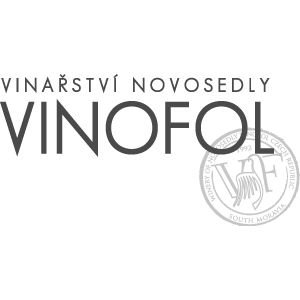 Vinofol, s.r.o.
VINOFOL is a family winery equipped will all the necessary contemporary technologies, from harvesting grapes to gentle filtration and modern bottling.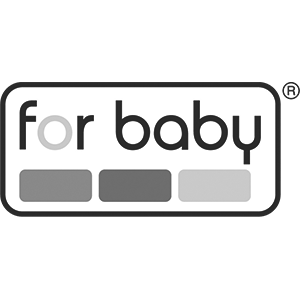 FOR BABY, spol. s r.o.
Company For Baby, spol. s r.o. was founded in February 1998 as a small private company with their goal being to bring high quality products for parents and babies to the market.