The benefits of 30 currencies in 1 account
EUR payments
Europayments are made only for 2 CZK. As well as domestic payments.
Incoming payments
All incoming payments, whether domestic or foreign, are credited to your account for free.
Simplicity
You can easily use up to 30 currencies in a single account through internet banking, which can be linked to your company's accounts.
Without limits
Naturally, account management is free of charge. With the EASY account, you receive favourable rates, regardless of the exchanged amount.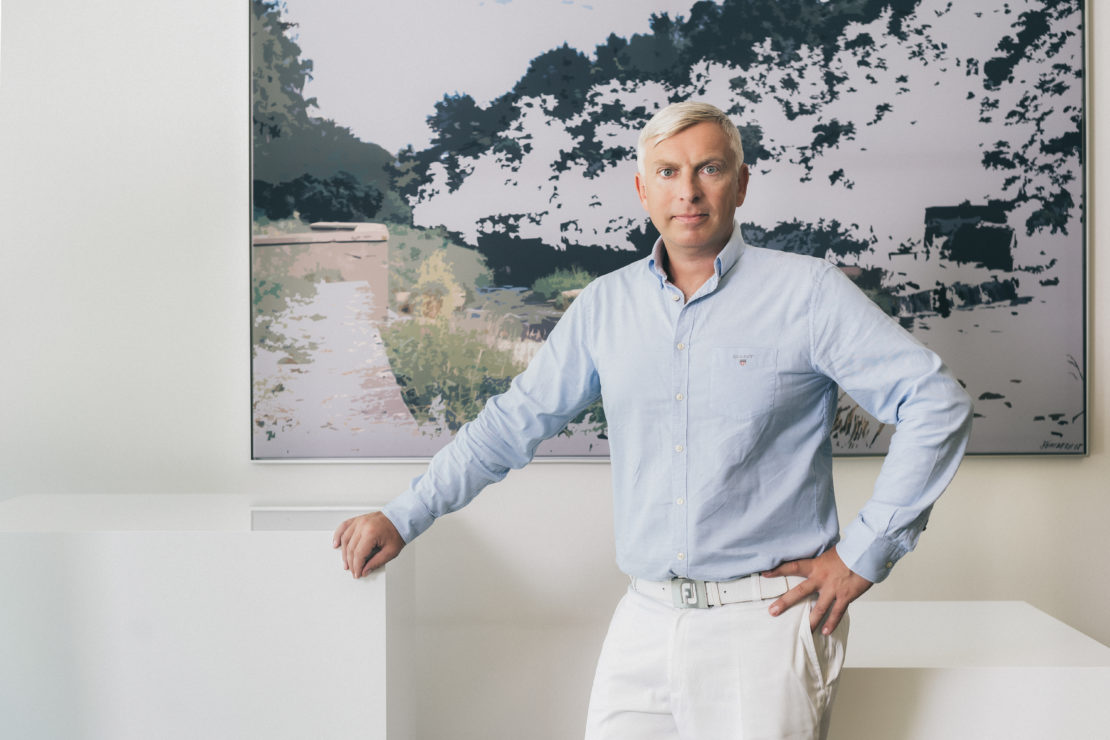 We have been working with Citfin for over 9 years and have also made use of the multi-currency account where foreign payment fees are much lower than common bank fees. We also have all Europayments only for 2 CZK.
Zdeněk Hlinský
Owner, Agrilac, spol.s r.o.
Are you looking for advice or answers to your questions? Let us know, we're happy to help.
We are available to you on working days from 8:00 am to 5:30 pm.
How it works
Simply and safely log into the BankServis internet banking system.
You will quickly get a clear overview of current balances on all your currency accounts.
You can make a foreign exchange transaction – purchase or sell foreign currency at a favourable rate.
You can make domestic or foreign payments in the internet banking system. Authorising and sending payments are confirmed via SMS.
You will immediately receive a confirmation of the transfer of funds to BankServis. You can also find account statements and confirmations there.
Documents to download
| | | | |
| --- | --- | --- | --- |
| BankServis User Manual Citfin, spořitelní družstvo | 15. 10. 2018 | 2 MB | Download |
FAQ