The benefits of foreign exchange transactions abroad
You will save money
You will significantly reduce the company's costs on fees for outgoing foreign payments. Incoming foreign payments are for free.
Always be on time
Your payments will arrive abroad faster. Our network of corresponding banks is reliable and perfectly interconnected.
We keep an eye on transactions for you
We will carefully check each payment during processing. If you make a mistake when entering the payment, we will notify you and correct the payment details together.
Simple
You can easily enter payment orders in the Internet banking system or through Phonebanking.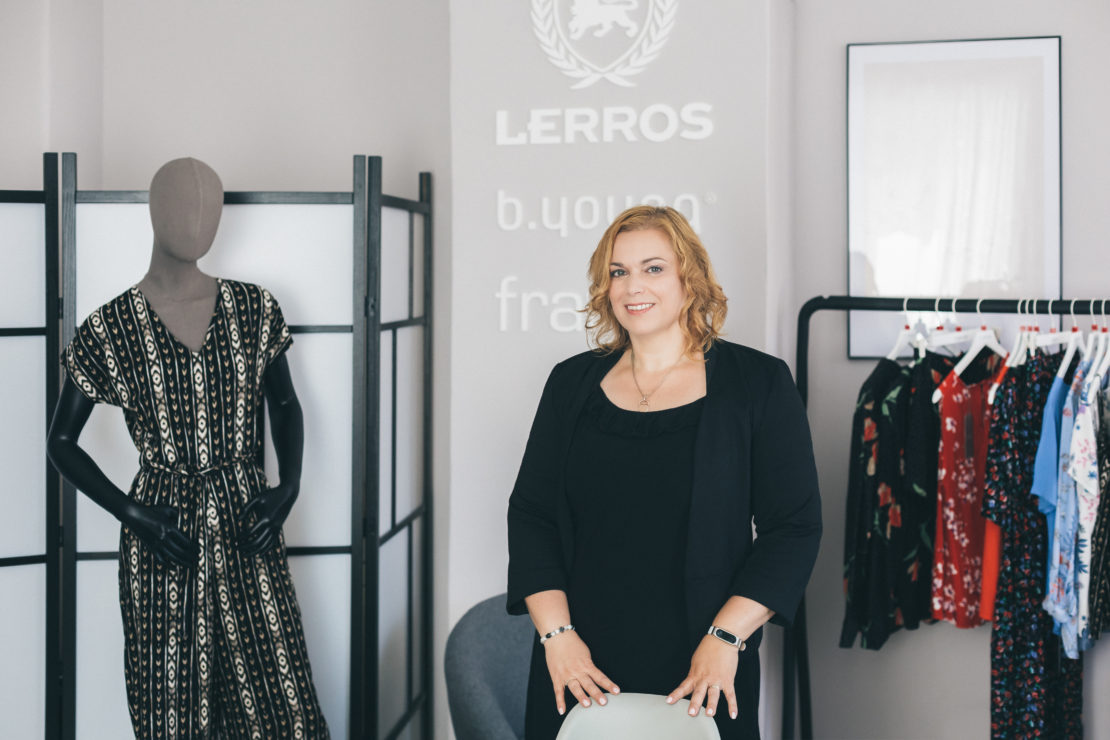 We have been working with Citfin for over 10 years now, since 2008. The reason why we chose Citfin was that for a long time we were dissatisfied with the banking institute that offered us unfavourable exchange rates. Citfin was different and now we also save on bank charges for foreign payment transactions, which is of significant value to us.
Romana Novotná
Managing Director, LERROS Fashion CZ s.r.o.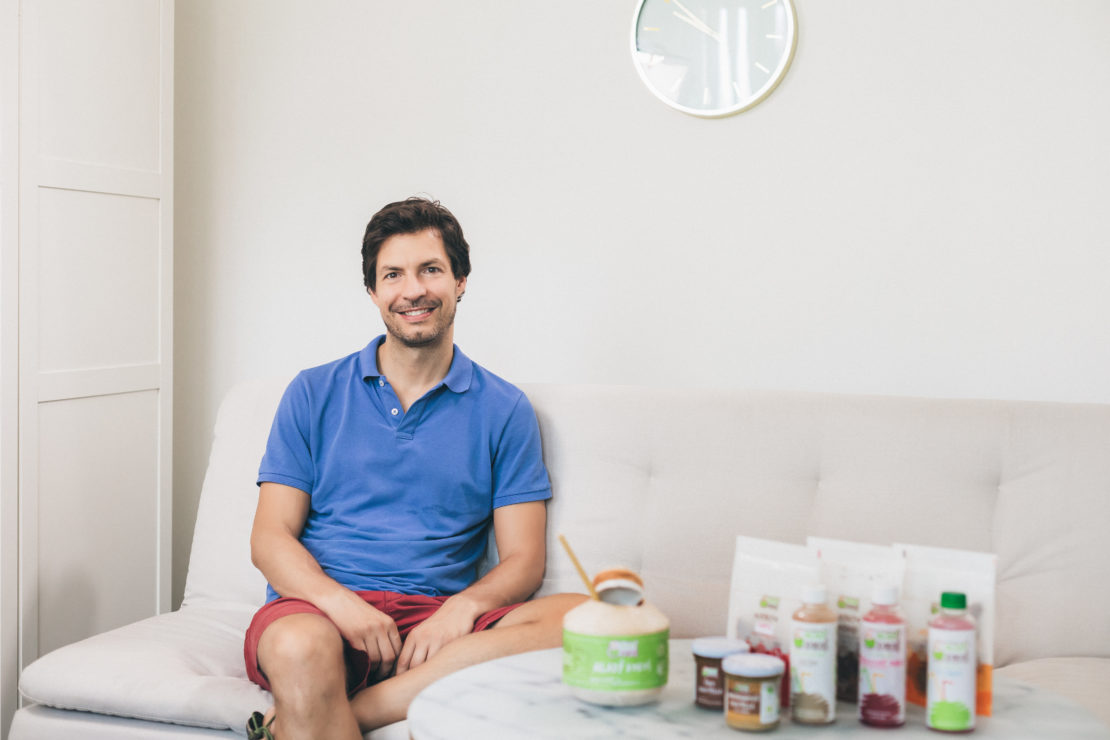 We chose Citfin because of the possibility to send payments in Asia in particular. There are 2 specific benefits for us. First, the money transfer as such takes less time, specifically it is about 1 to 2 calendar days less to Asia. The second benefit is the communication. Communication with Citfin has been much smoother than with our previous partners.
Filip Říha
Managing Director, Wild & Coco s.r.o.
Are you looking for advice or answers to your questions? Let us know, we're happy to help.
We are available to you on working days from 8:00 am to 5:30 pm.
How it works
Contact the Dealing Department and make a foreign exchange transaction.
Send the currency being sold to execute the foreign exchange transaction to the payment account you have with Citfin.
You can enter a foreign payment order via the internet banking service or Phonebanking.
Before sending the order, payment instructions are checked so that the payment is made as fast as possible.
On the settlement date of the foreign exchange transaction, a foreign payment is transferred from Citfin, and you will receive a transfer confirmation.
Documents to download
| | | | |
| --- | --- | --- | --- |
| List of VO codes for transactions in RUB only in Czech! | 2. 11. 2018 | 437 KB | Download |